OUR TESTIMONIALS
WE NEED YOUR HELP TO HELP OTHERS 
SEE VALUABLE FEEDBACKS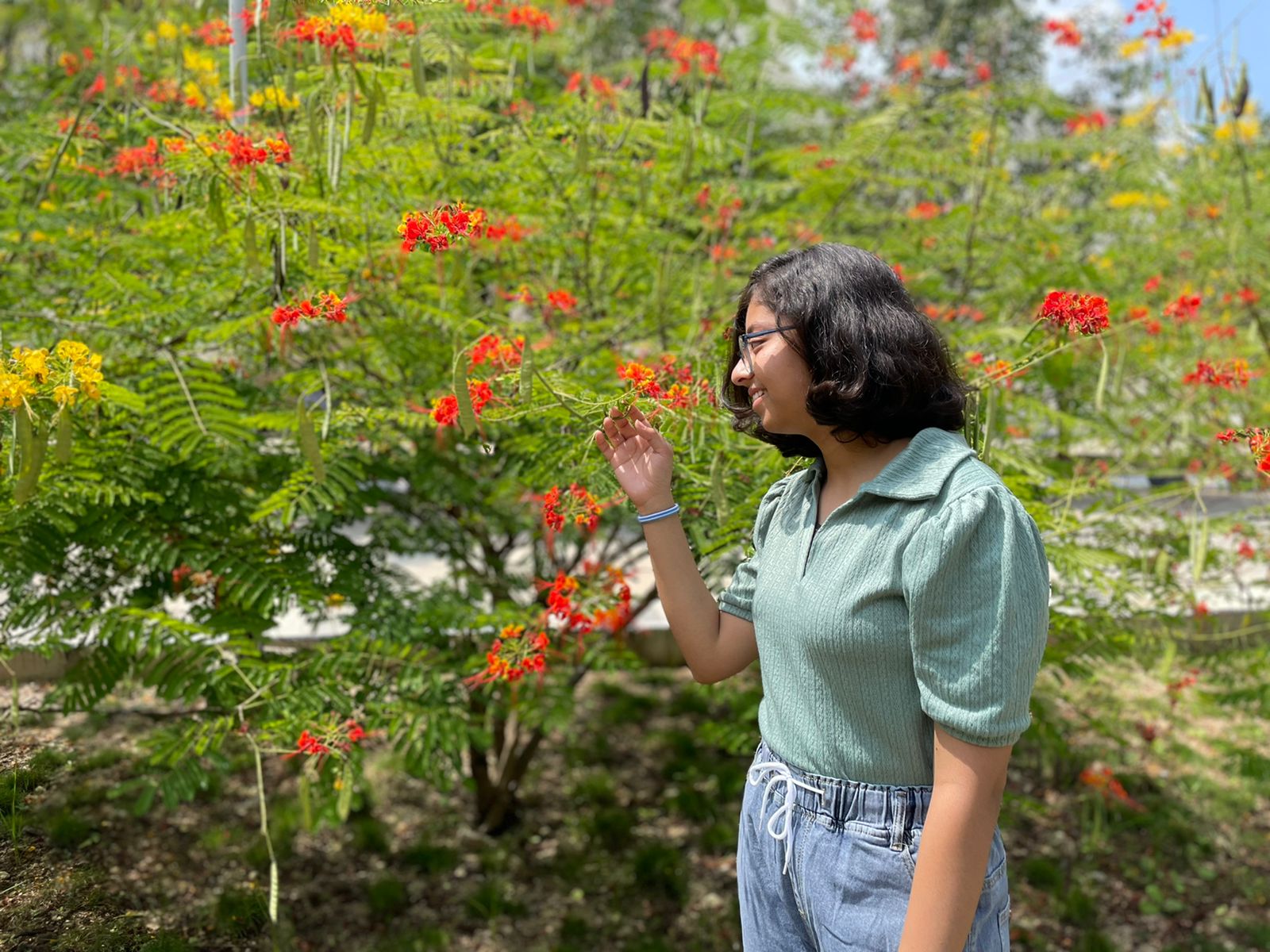 I had a good time working with Aim Foundation. The working environment is pretty good, and the people there are also very understanding and very helpful.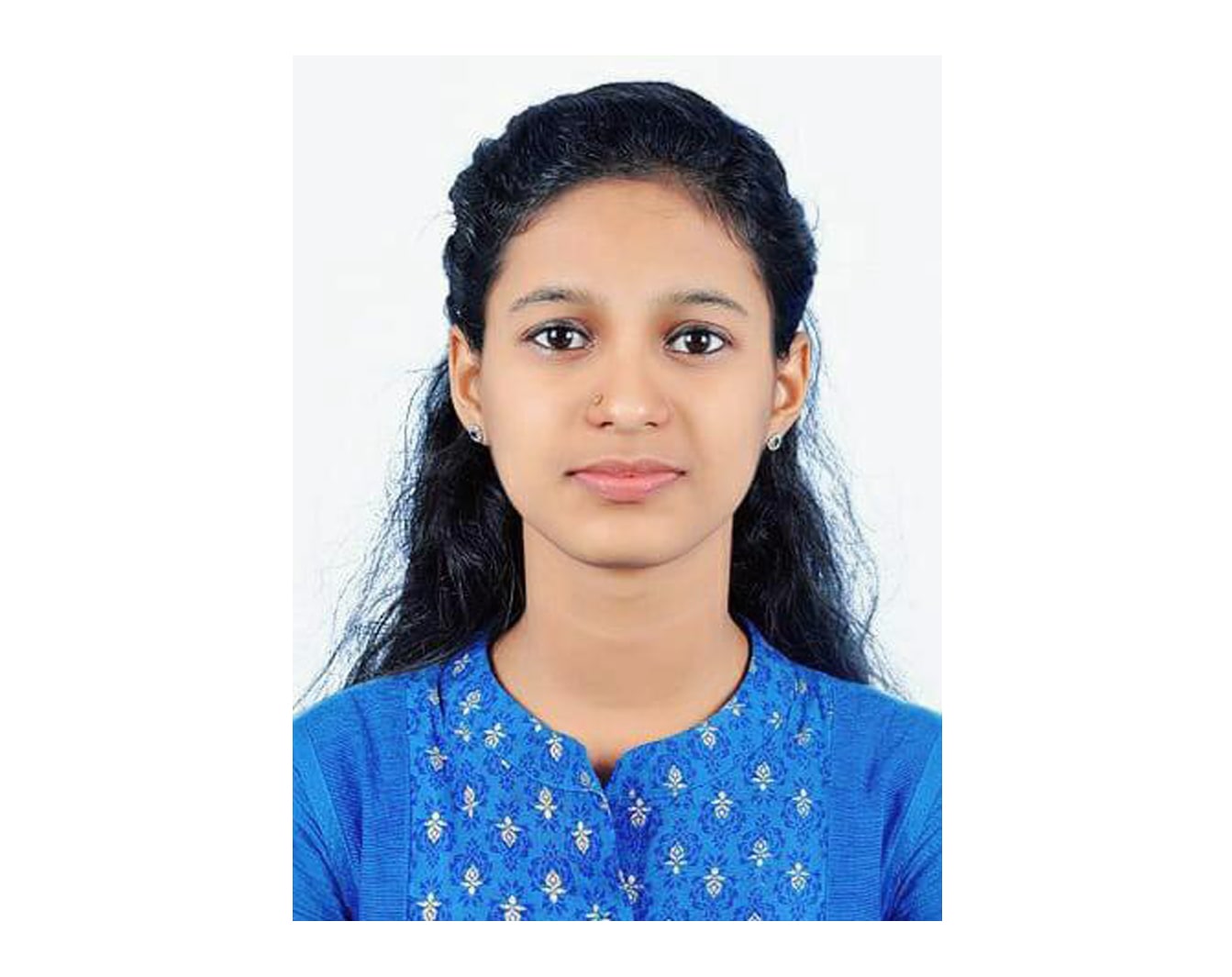 Such a nice ngo to work with...the ngo works in both urban and rural areas of West Bengal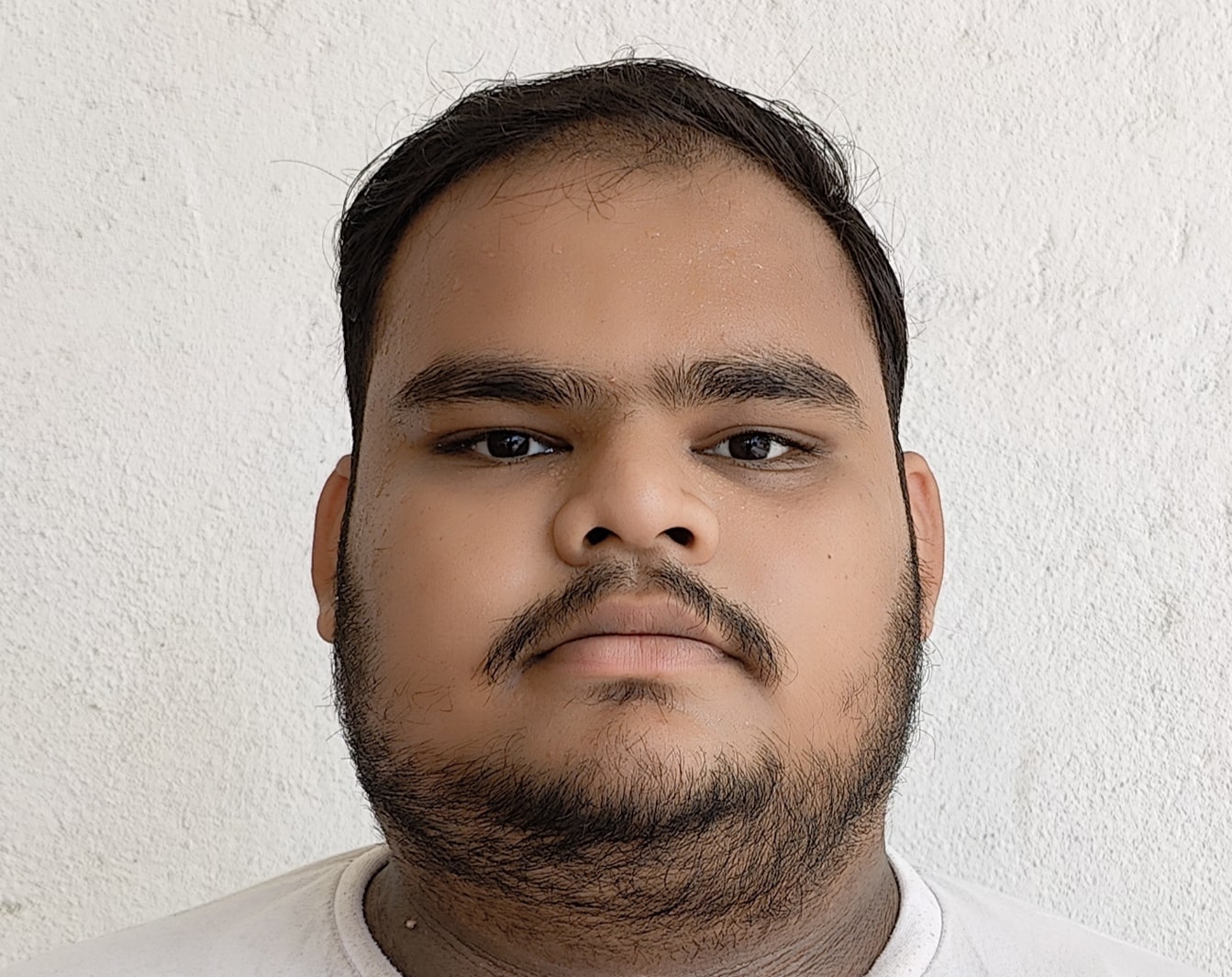 Very helpful foundation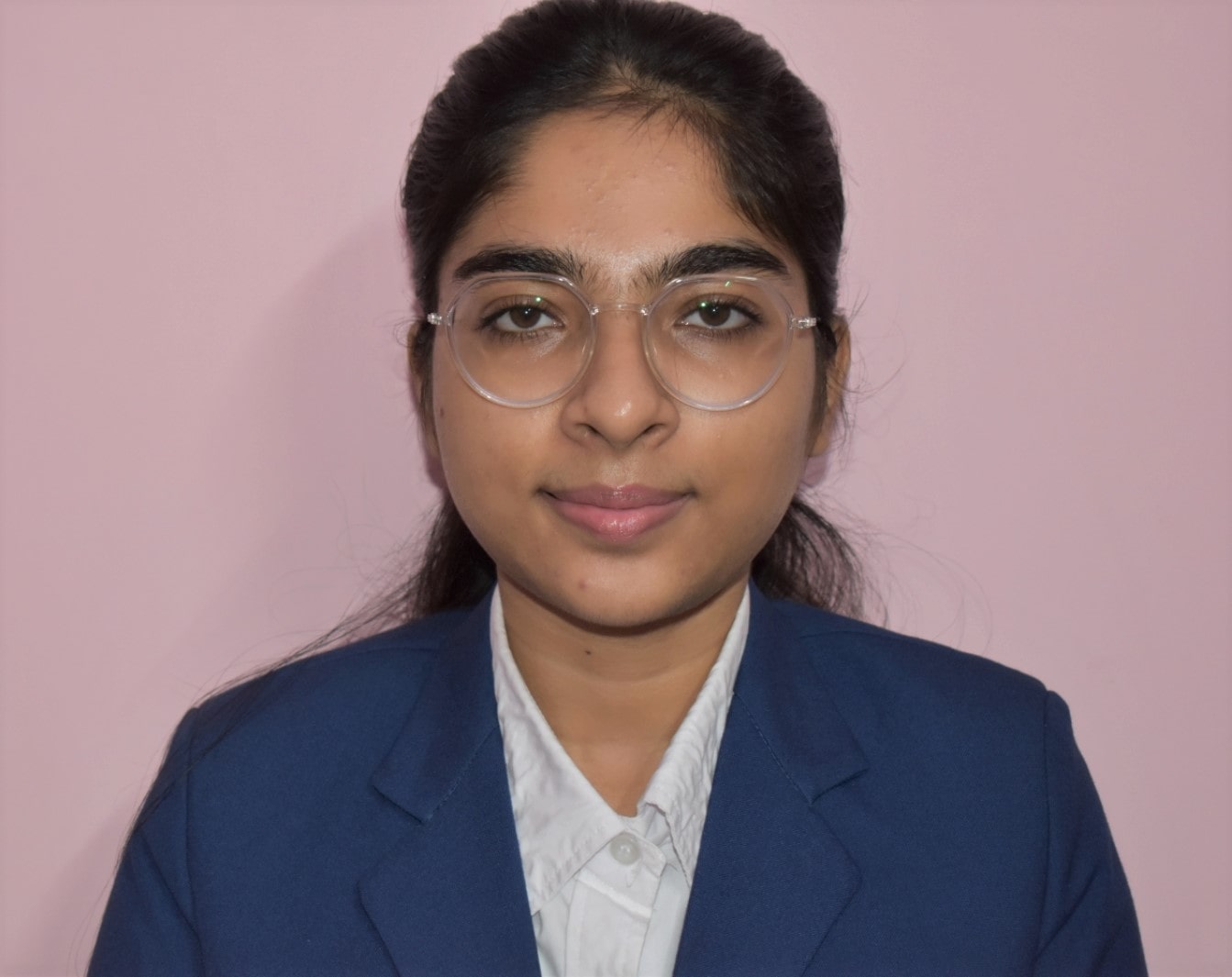 It gave me immense joy to work with the team of AIF. The organisation has the passion towards the cause and ability to convert his passion to action on the ground.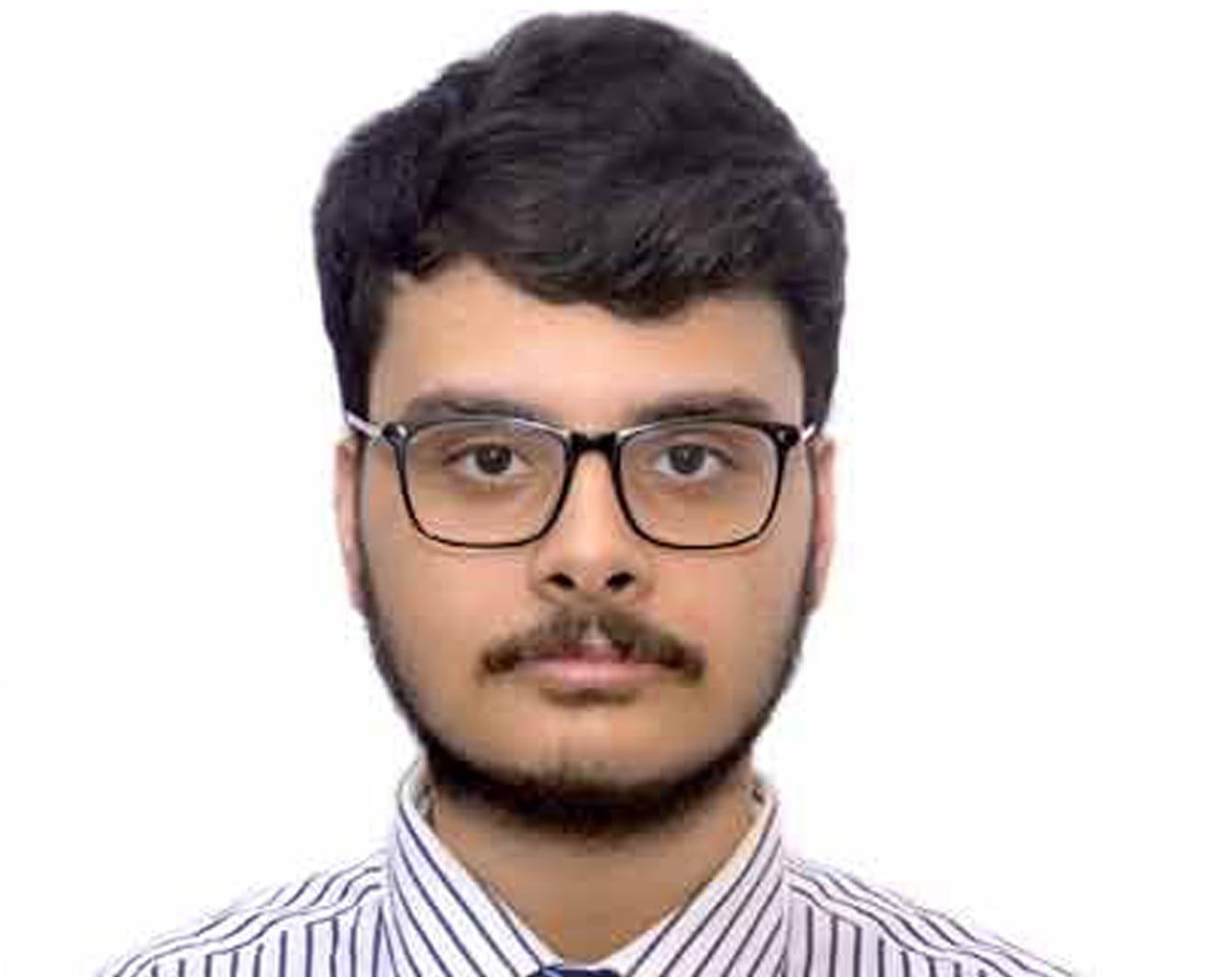 I had the opportunity to get associated with this NGO, and after working with them, I can say that this is one of the best NGOs in Kolkata. The work culture and the people associated with this NGO are very friendly..
I am very happy that I got internship at this foundation. All of the members of foundation are very kind hearted and only for them I visited such rural area where children are not able to go school and also they have no fine clothes.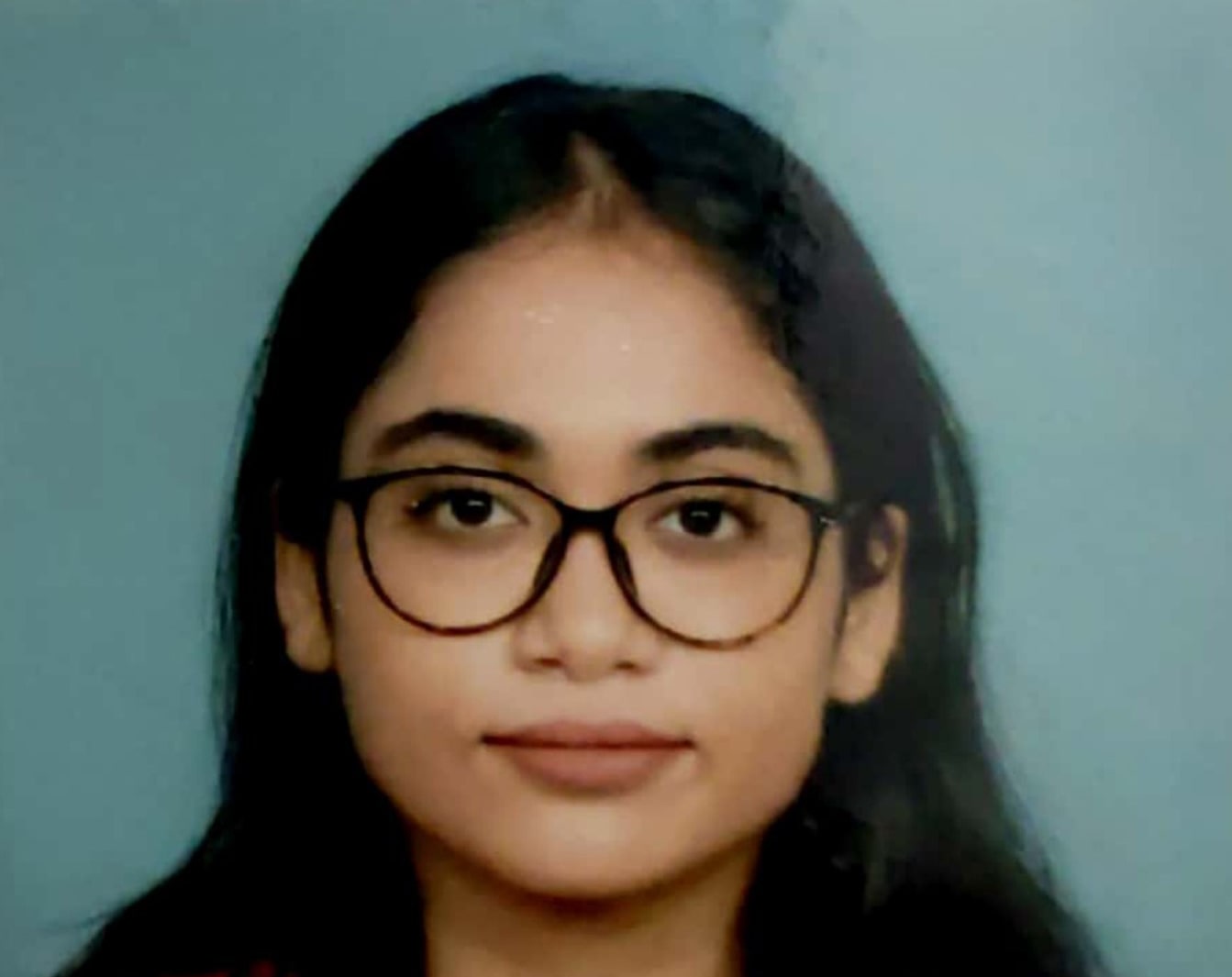 Getting this opportunity to help people in need has really help me open my eyes and see the world from a new perspective. I realised how even a little bit of good and kind work can make such a great impact on those in need.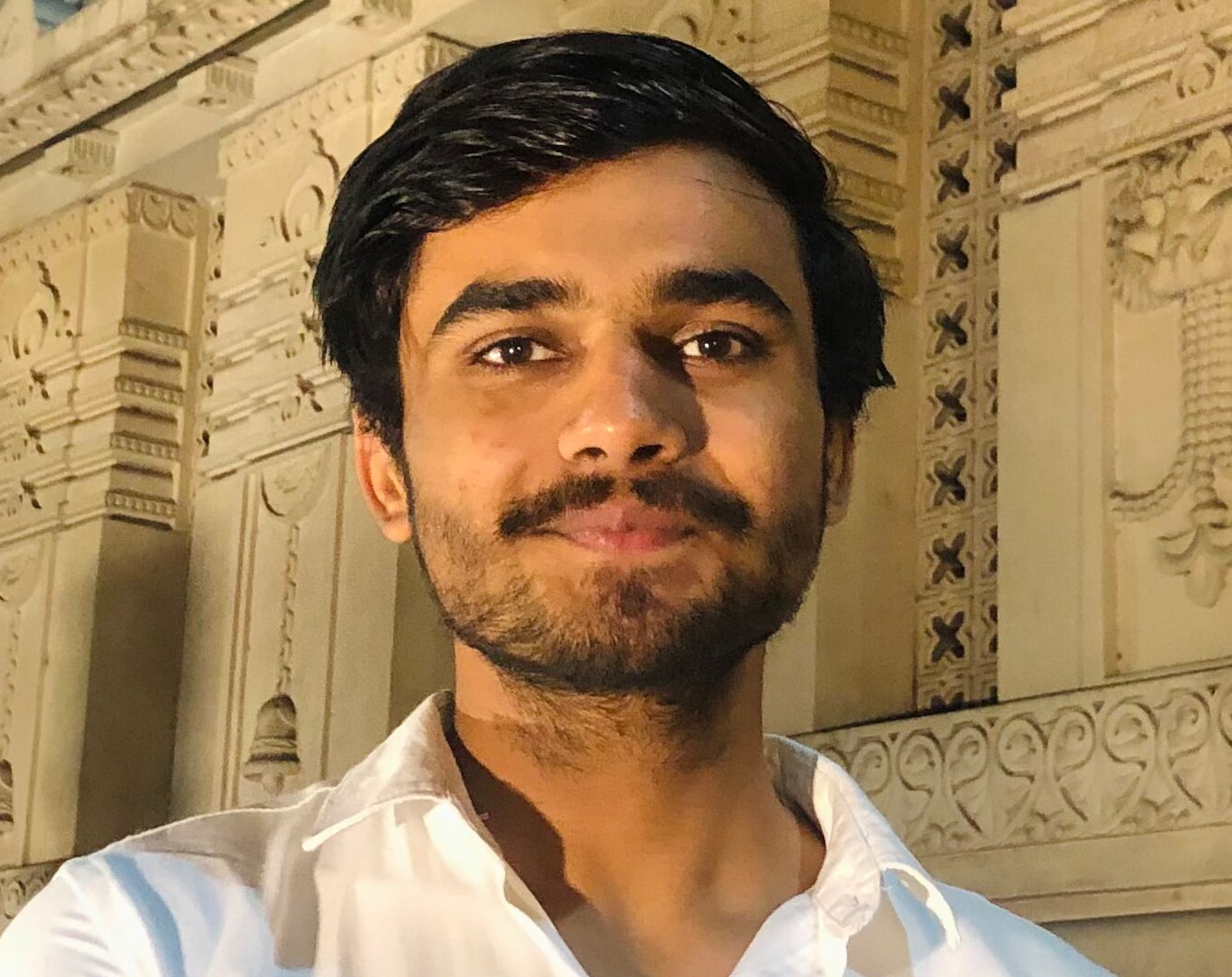 Great experience and superb staff